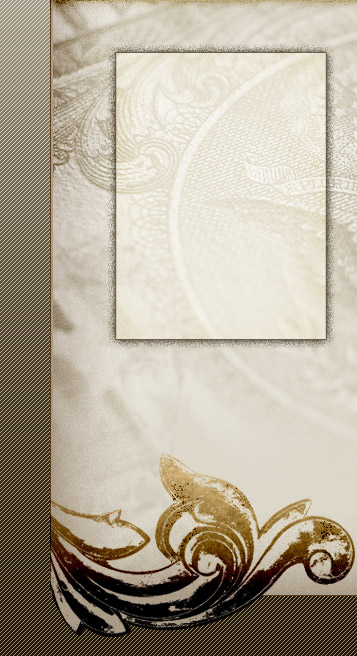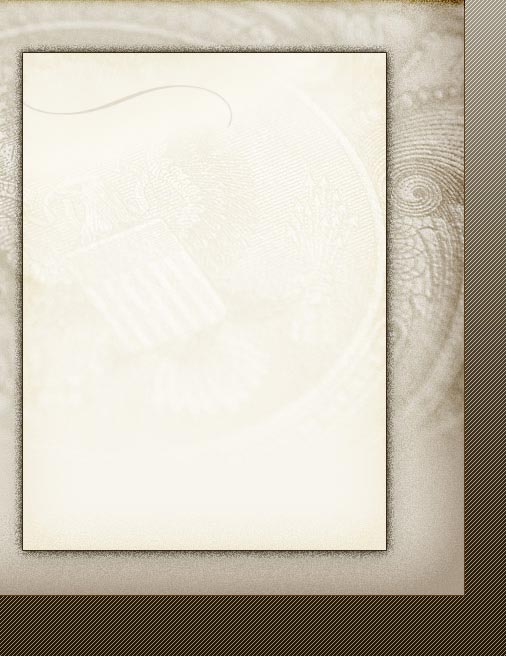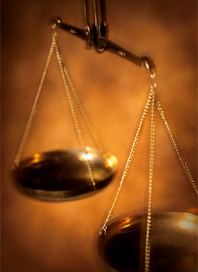 Affordable Documents, Inc. is dedicated to providing accurate and precise document preparation at an affordable price. 

Although we are not attorneys who give advice or represent clients in the court of law, we may take information and assist in the process of completing and filing documents.

to schedule a consultation or

ask a question.

Mailing address:

Post Office Box 96

Mascotte, Florida  34753

Phone: 352-429-7875

Email: affparalegal@gmail.com